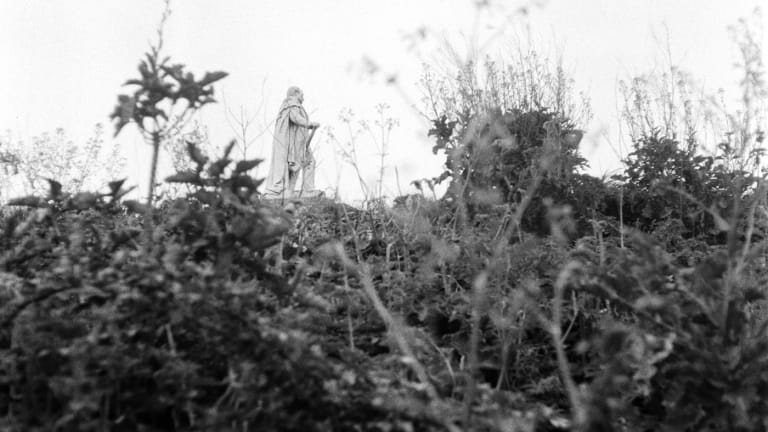 25 Achingly Beautiful Photos of Wales & England
Proving analog cameras still produce sensational results.
Independent photographer Andrea Thiel Lhotáková packed her lens kit and trekked through Wales and England to capture each and every beautifully raw moment. Equipped with a Rolleicord vintage camera and enough black and white film to originate 25 charming photos highlighting United Kingdom's allure, the visual conclusions are really something. Have a look.