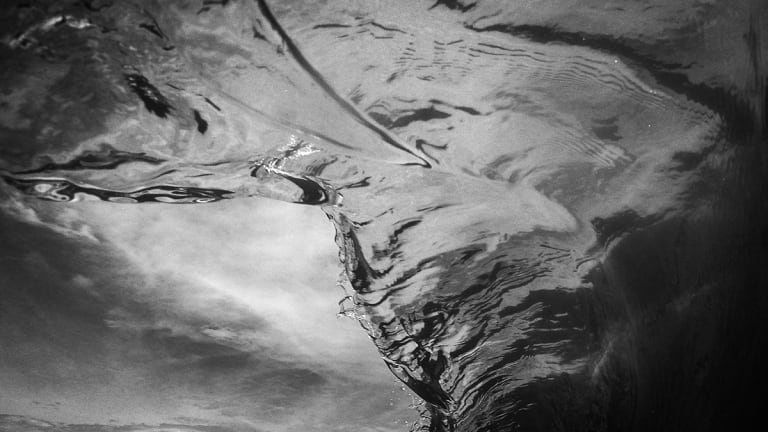 Tranquil Collection of Black & White Wave Photography
The beauty of the sea.
Adventurer and photographer Arthur Corbetta Jung swam off the coast of south Brazil and snapped some gorgeous shots of the ocean with his camera and special underwater housing. The collection, minimally titled "Sea," is tranquil, peaceful, and just right.