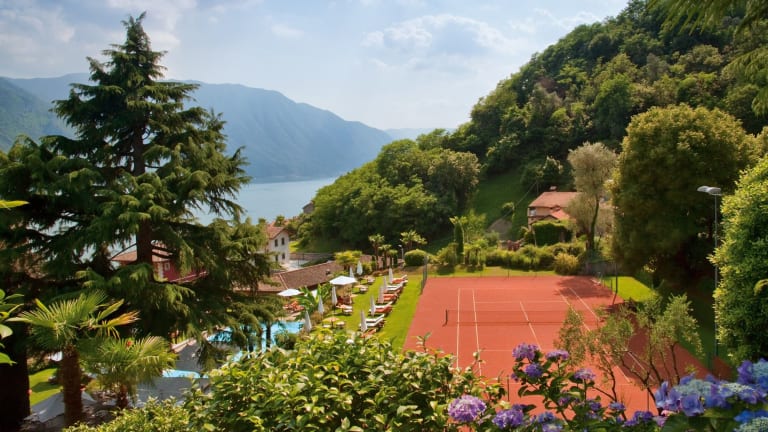 12 Travel Essentials For Your Next Getaway
Clutch gear for the jetsetters.
If you're constantly on a plane exploring the world, here are some things that are stylish, quality, and will make your experience in the air and at your destination all the more enjoyable. The best part, though? All of these items have wildly low price tags, so you can pass that savings onto 5-star resorts and an extra long days at the spa.