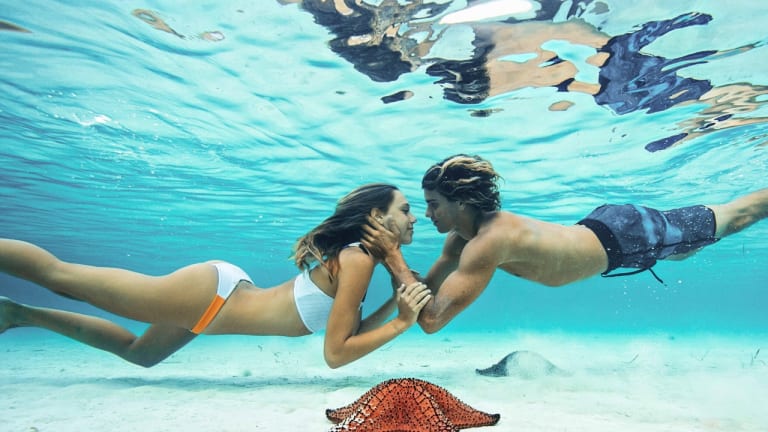 This Couple Had The Most Insanely Amazing Summer And Filmed The Whole Thing
It takes "living life to the fullest" next level.
Few dudes on the planet have the whole "lifestyle" thing down like Jay Alvarrez. Here he is with his impossibly sexy girlfriend, model Alexis Ren, traveling the world, jumping out of planes, swimming in the bluest of waters, and visiting the most wild locations around the globe. Take notes, gentlemen.