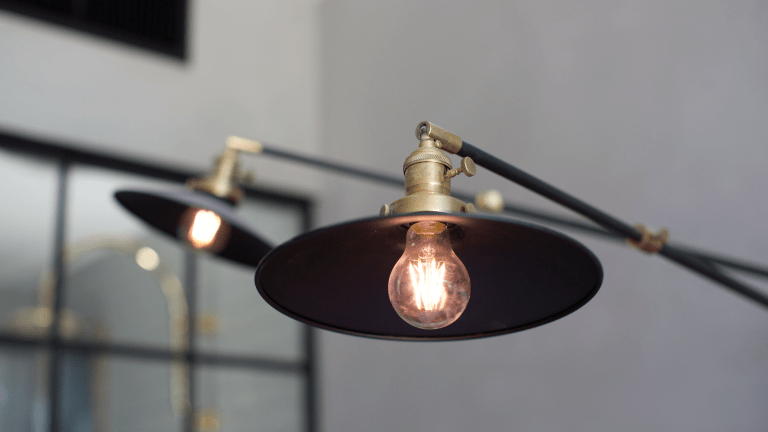 This Brooklyn Hotel Is the Epitome of Post-Industrial Class
Your next NYC stay.
The Williamsburg Hotel will open to the public sometime in March of 2017, with amenities such as the water tower bar and ground-level ballroom coming along after that. But the rooms themselves were finalized first for a soft-open, allowing a select handful of guests to be invited to spend a night or weekend at this NYC pad.
Eight stories and 150 rooms comprise this new-built hotel, which is situated just a block from the East River in the neighborhood of Williamsburg. That means an incredible view of the Manhattan Skyline.
But once you peel yourself away from the floor-to-ceiling windows (some of the rooms even have terraces) you'll see what a class act the rooms themselves are. Here's a look inside: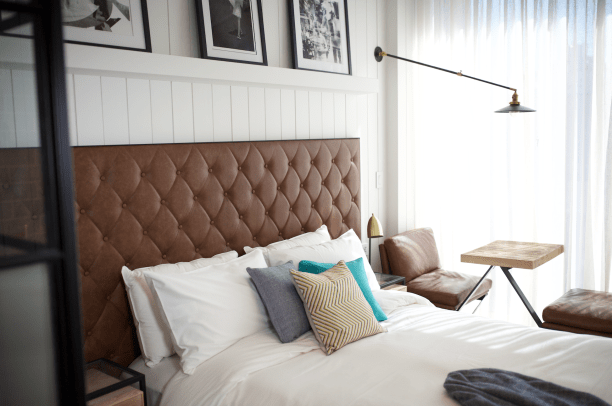 The hotel's website, as well as all of its branding–from the plush bathrobes to the bar menu—was executed by Madwell, a creative firm based around the corner in Bushwick.
Keep your eyes peeled for bookings as the opening date draws near.