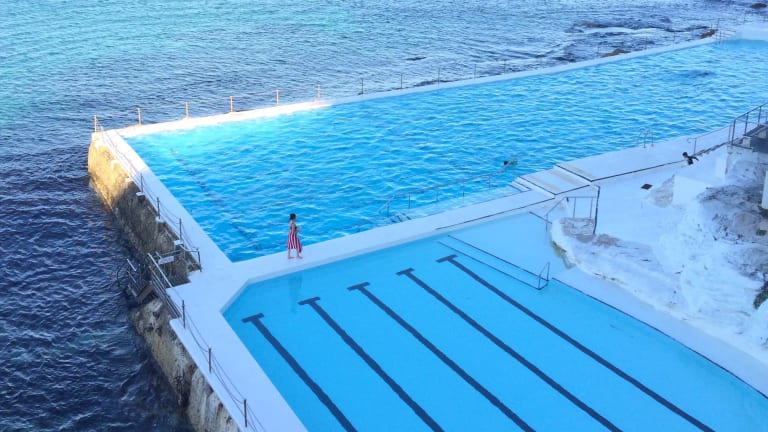 This Video Will Make You Want To Visit Sydney ASAP
A beautiful tour through one of the world's great cities.
Here's a stunning and smart video that will make you want to drop everything and book a ticket to Sydney as soon as humanly possible. Highlighting the best hotels, restaurants, and travel spots – this is a totally great way to kill a few minutes.