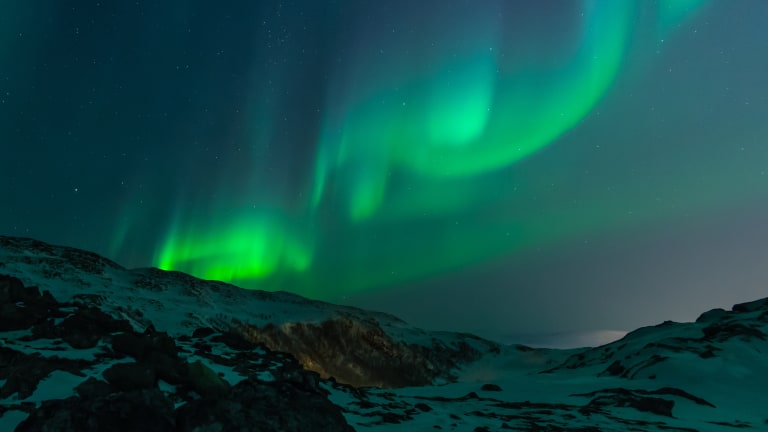 Unwind With This Incredibly Relaxing Northern Lights Video
Ease up on life with this stress-free footage.
Everything about this Northern Lights timelapse will put you in a vibrant, relaxed mood. The music, the cinematography, the editing – it's like each aspect was scientifically engineered to make you forget about the pressures and responsibilities of life.