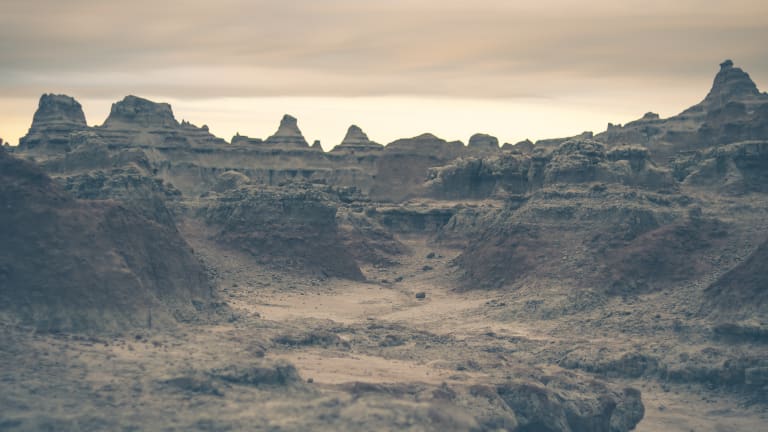 30 Photos That Will Make You Want to Visit Badlands Immediately
South Dakota has never looked more inviting.
We had the utmost pleasure to explore South Dakota's majestic beauty recently as a privileged guest of South Dakota Tourism. One of the agenda highlights included catching the sunrise at Badlands National Park. It was denoted optional, it should have been marked mandatory.
With the first light at half past 4:00 AM, we had no idea that we were about to witness an other-worldly daybreak moment. Standing upright atop this unearthly terrain, we had the front row seat for the unveiling sunlight–like we were standing on Mars watching the Earth wake up. It was magic.
Here's a large handful of visuals proving just how radical South Dakota looks on the ground. Prepare to pick your jaw up from the floor in 3...2...