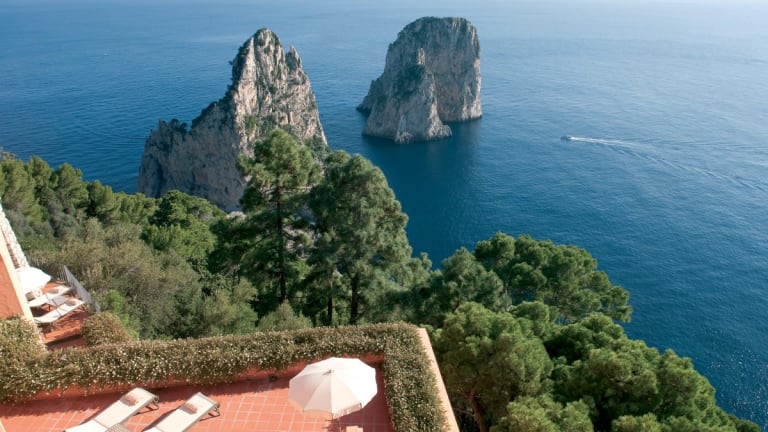 25 Photos That Will Make You Want To Visit Capri
One of the most beautiful places in the world.
Few spots are more stunning than the Italian island of Capri. The views, the ultra-blue water, the lifestyle--all pretty much perfect. Here are a handful of photos that will make you want to see in person ASAP.