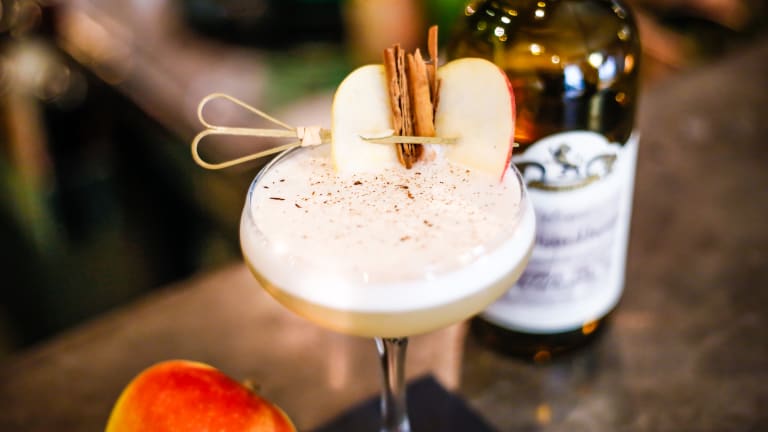 27 Photos Inside Amsterdam's Most Brilliantly Bizarre Hotel
Like nothing else in the best of ways.
If you're looking for a hotel that's more of an experience, more of an interactive art gallery, more of an explosion of creativity – look no further.
Amsterdam's playfully titled Hotel Not Hotel is eccentric and crazy in the best of ways. Each one of the fifteen rooms inside is completely unique, ranging from a tram cart bedroom to a chamber behind a Bruce Wayne-status hidden bookshelf.
Here's a photo tour throughout the impressive place. You're gonna want to stay here the next time you're in the area.