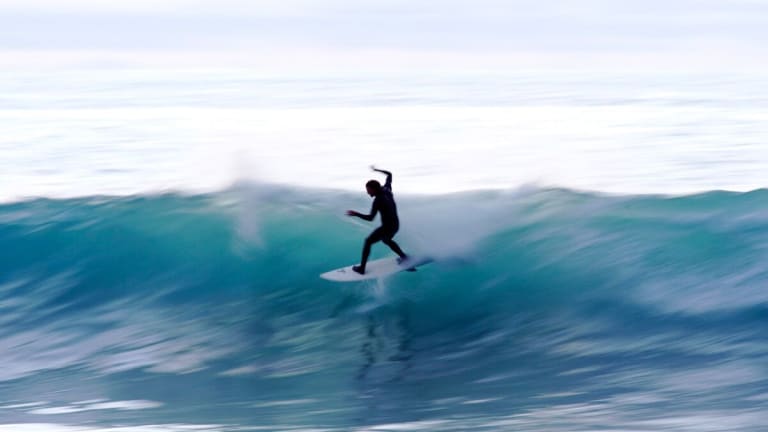 This Stunning Video Will Make You Want To Road Trip Down The California Coast
An ode to the Golden State.
Filmmaker Morgan Maassen and surfer Nole Cossart traveled down the coast of California for about a week to shoot this dream-like video. It will make you want to grab some friends, hop in your ride, and make the same kind of stylish journey.