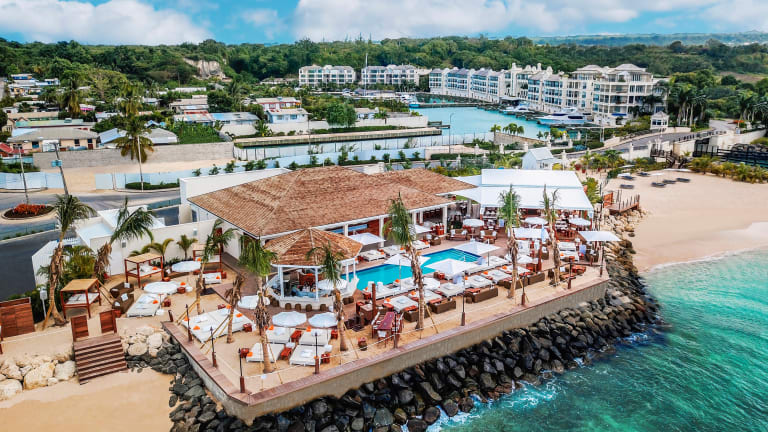 Nikki Beach Opens Waterfront Paradise in Barbados
Hospitality brand Nikki Beach just unveiled a stunning new oceanfront oasis in Port Ferdinand, Barbados that takes your standard beach club up a few thousand notches.
Lined with luxe pool beds and cabanas with proper beach access over 1.4 acres of land, this is sure to be one of the liveliest visits on the island for years to come.
Mojitos await....