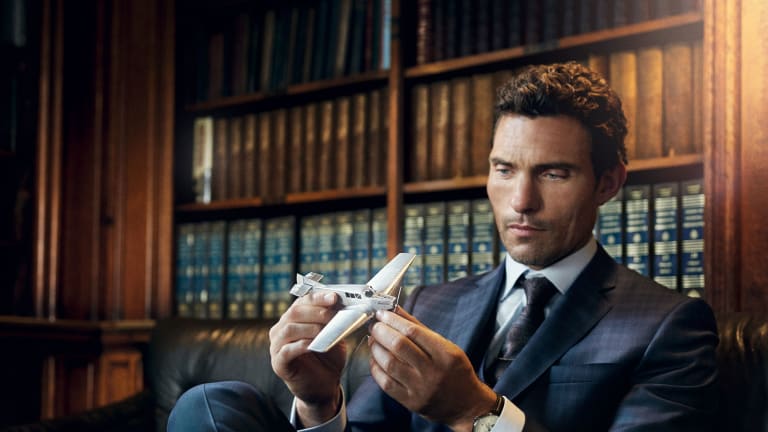 Luxury Luggage Supplier Rimowa's Private Plane = Incredible
This thing is a looker.
Spotted this news via Acquire and immediately had to share it with as many people as humanly possible. For those that don't know Rimowa, they no doubt about make the best luggage in the game. Their stuff is stylish, deadly simple, and as quality as you can get. But now they're entering another world...private aviation.
Inspired by the old school airplanes of 1919, the Rimowa F13 will have all the charm and style of airplanes 100 years old but with the technology and safety that comes with modern aviation.
According to the design and engineering team, the thing was built to fly, not sit on display somewhere, and Rimowa is starting to take pre-orders now from those that want to actively travel privately in the most stylish way possible.
They're expected to start shipping to high-net-worth individuals by May of next year, with test flights coming a few months earlier.
If you're the type or person who owns an airplane hangar, we can't think of a more worthy (or cool) addition. Head here to get on "the list." One of their reps will contact you to discuss the details.