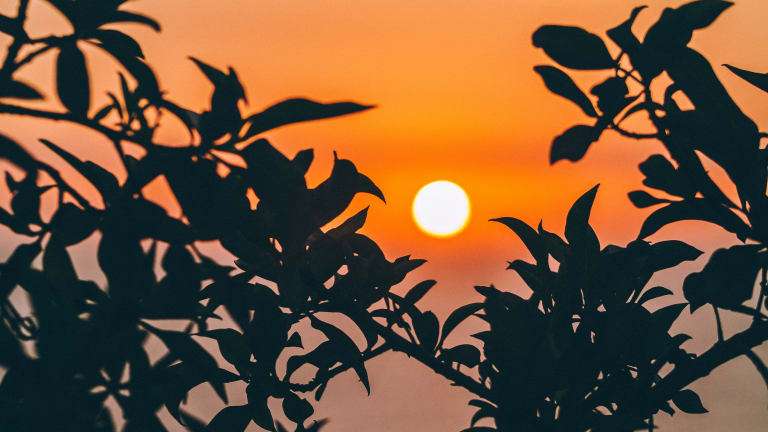 Channel Your Inner Indiana Jones on Intrepid Travel's 'Uncharted Expedition'
The crew at Intrepid Travel are planning an adventure for next year. But they're not sharing details about the itinerary. And that's the point. They're looking for ten people willing to commit to a 22-day expedition without asking a lot of questions, instead just letting the mystery trip unfold each day.
Here's about all we know: the journey will start in Astana, Kazakhstan on June 30, 2019 and end three weeks later in Ulaanbaatar, Mongolia.
In between? "Intermittent electricity, no Wi-Fi, cold showers" their sassy marketing department notes dryly. "One day you could be hiking through the world's most remote and breathtaking landscapes; the next, soothing your aching muscles in a sauna in the middle of nowhere."
For sure you'll be in expert hands: Intrepid offers more than 1500 trips in 120 countries. The company started in 1989 placing classified ads in newspapers for trips to exotic places, with few if any details. This latest bit of fun is an homage to those origins.
Applications required; only the truly intrepid will be accepted for the mission, priced at $5,650.
Watch below to get inspired.