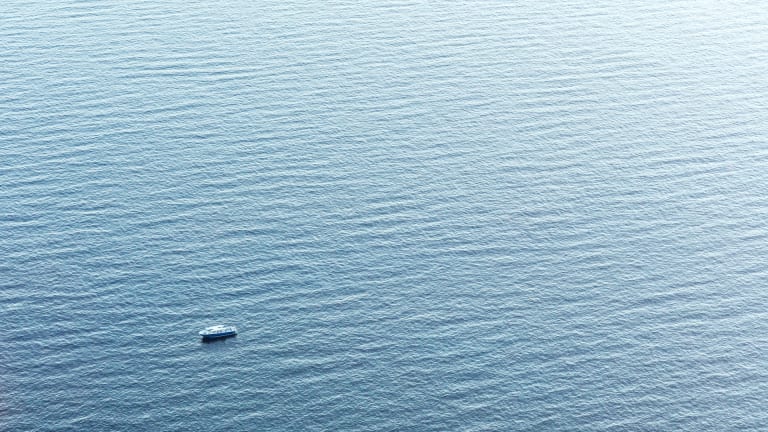 10 Shimmering Postcards from the French Riviera
One of the world's most spectacular places.
The Mediterranean coastline of the southeast corner of France is arguably some of the most glamorous open space on the planet and certainly some of the most picturesque scenery you'll see. It's no wonder that it's French photographer Ludwig Favre's favorite place on earth, which he shows off in this impressive photo set.