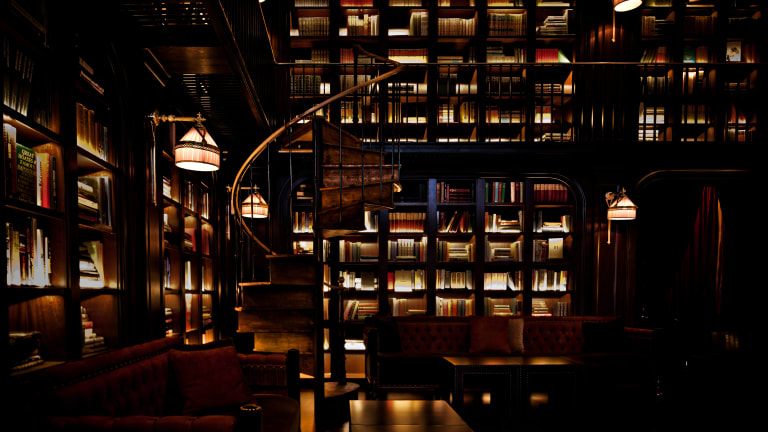 Inside New York City's Most Effortlessly Cool Hotel
Early check-in please.
The NoMad Hotel screams luxury. But due to an in-room design sensibility that could be described as the Ace's scholarly, multilingual older brother and a genuine appreciation for the Manhattan space's past life as a Beaux-Arts building, that luxury doesn't come at the loss of comfort and warmth. For the refined traveler with an appreciation for both the old and the new, you can't beat the NoMad.