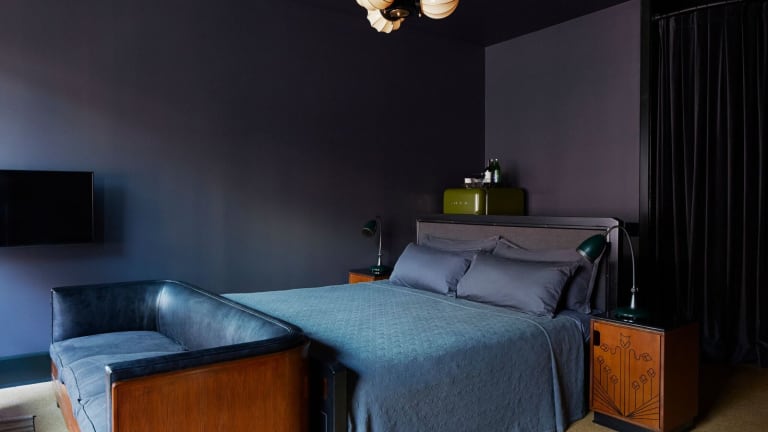 Inside Ace Hotel's Stylish New Orleans Location
Their latest outpost is a winner.
Next time you swing by the beautiful city of New Orleans, defintiely consider staying at Ace Hotel's newest place. The team behind the design process converted a historic, nine-story building that used to be a giant furniture store and turned it into what you see here. Loaded with southern charm and all kinds of cool, it's a fantastic lodging option for any traveler.