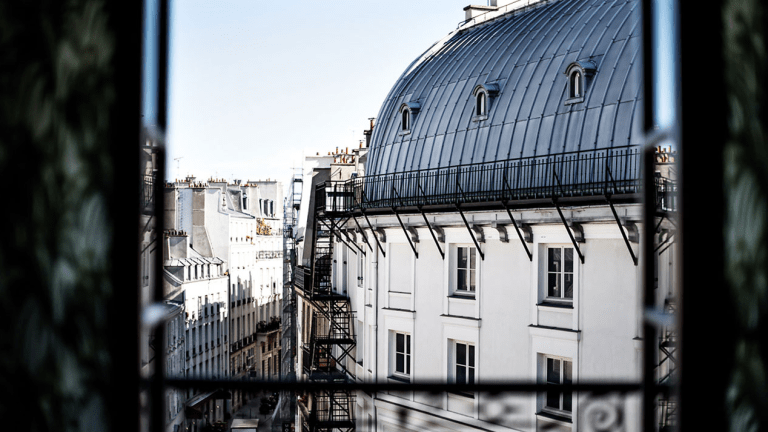 Paris' Hôtel Providence Is A Lavish Masterpiece
Here's a look inside.
Few hotels will instantly blow you away like the Hôtel Providence in Paris. Located in the hip Strasbourg-Saint Denis neighborhood and co-signed by design gurus at Yatzer, this spot is decked out with gorgeous interior design that's unlike any spot you've seen before. Your new travel go-to Paris spot, perhaps?