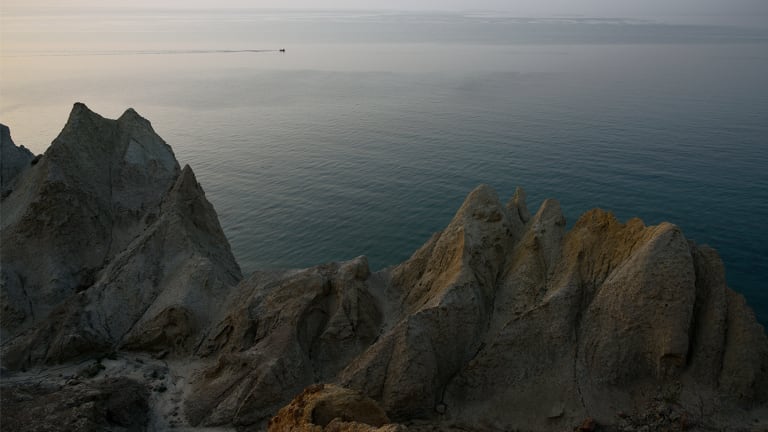 Travel to Hormuz Island in This Majestically Wild Photo Report
You've never seen southern Iran like this before.
Positioned just five miles off of the Iranian coast, Hormuz Island is a treasured sight not many people get to take in.
It's 16 square miles of unedited beauty. Encrusted in sedimentary rocks and layers of volcanic elements, it's fair to say that people don't boat across the Strait of Hormuz with this island in mind.
Lens-setting photographer Mehran Naghshbandi traveled the Persian Gulf to explore this untouched land and his shots tee up just how outer-worldly and beautiful Hormuz Island truly is.