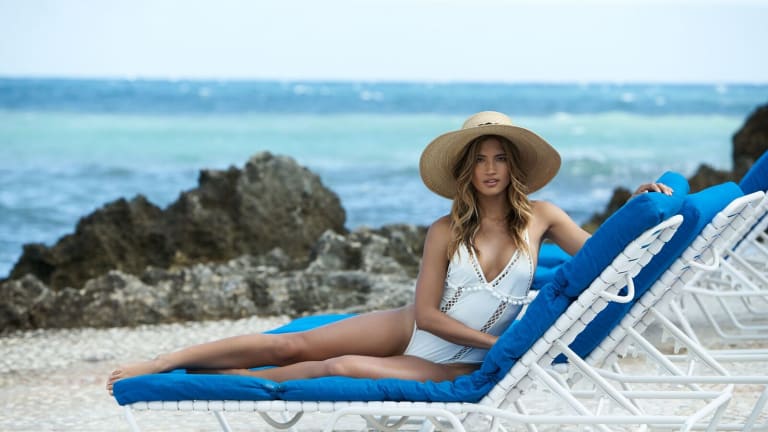 Sexy Snaps From The Ultimate Jamaica Getaway
Bikini-clad bombshells and the bluest of waters.
The stylish pals at REVOLVE flew over to the Round Hill Resort in Montego Bay to highlight Jamaica's vibrant scenery and their latest swimwear collections. Along for the ride were models Tash Oakley, Devin Brugman, Ludi Delfino, Rocky Barnes, and Alexis Ren. Try not to get too jealous you weren't there.....