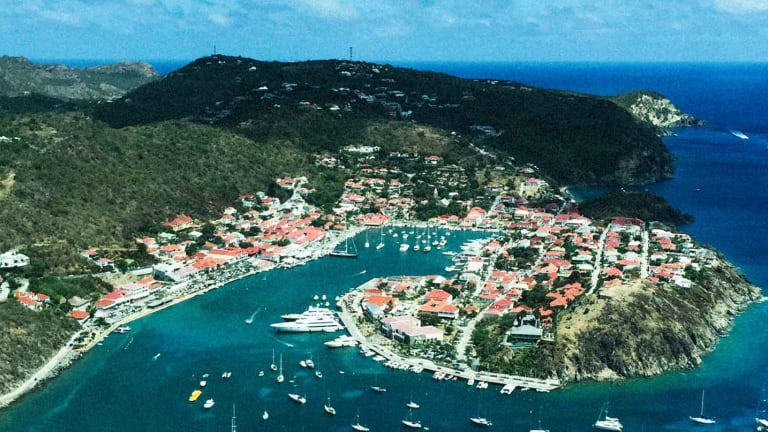 Former Warby Parker Execs Launched Amazing New Luggage Company
Will only set you back $225.
At the high end of the luxury spectrum, luggage brands like Rimowa and Filson are totally crushing it, but there's nothing for people of style that would rather drop four-figure money on something other than a suitcase. Fortunately, two former Warby Parker execs created a direct-to-consumer luggage company called Away that's dripping in style. Their first product, shipping in February 2016, is a gorgeously minimal cary-on suitcase with a very reasonable $225 price tag. Considering the quality, it's a total steal.
One of the coolest parts about the company, though, is the fact that every pre-order comes with a free limited edition linen-bound travel book that's loaded with tremendous photography and travel tips by creatives the founders are friends with. It looks amazing and even comes packaged in a gold embossed box.
So glad this company exists.