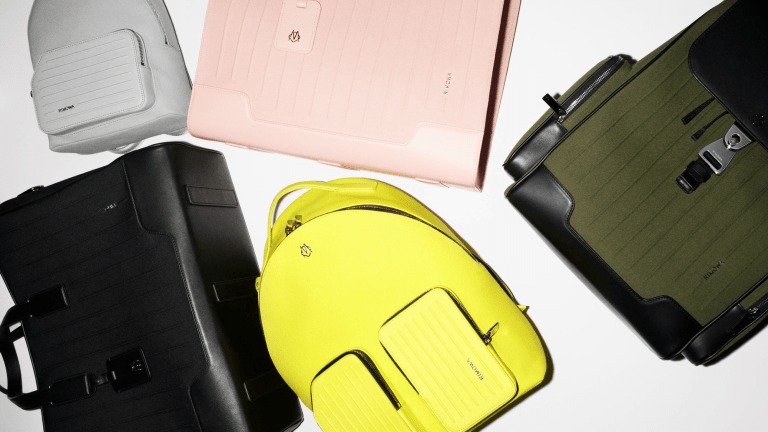 RIMOWA's First Collection of Lifestyle Bags are Now Available
RIMOWA is expanding its collection of luxurious travel essentials with a new selection of lifestyle bags featuring contemporary silhouettes and made-in-Italy construction. They went with a wide selection of colorways, too, from minimalistic to splashy.
Available right here, we're continually impressed by everything the brand does and can't wait to add one of these to our on-the-move kit.