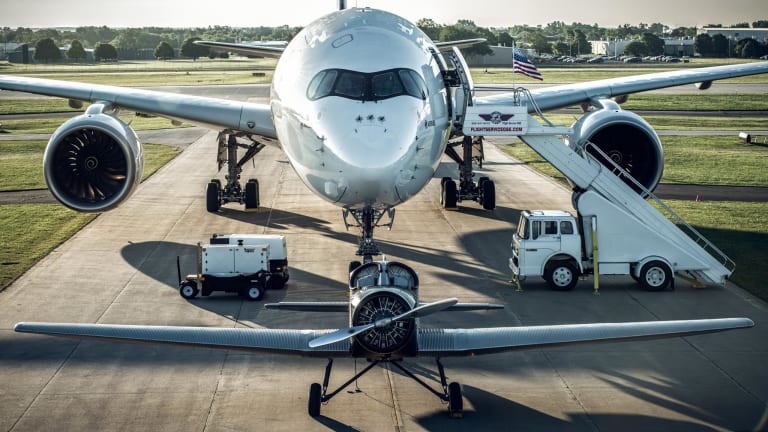 Fascinating POV Video Shows What Really Happens To Your Luggage At The Airport
A peak behind the curtain.
Every wonder what happens to your luggage at the airport after you drop it off? Same with pretty much everyone on the planet. Here's a great POV video that shows that journey--it's a cool (and quick) watch.