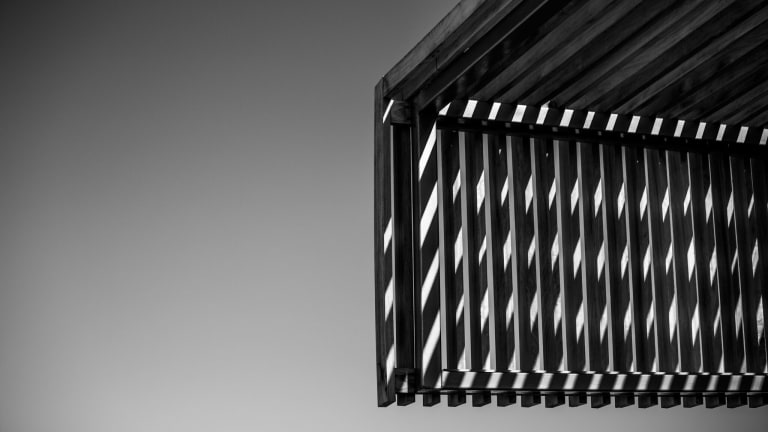 Each Guest Gets Their Own Beachside Tiny Home at This Mexican Oasis
Meet the 1,000-acre private property.
The East Cape of the Baja peninsula is one of Mexico's most lux (and quiet) destinations for travelers who prefer fine living over Spring Break-style beachside shenanigans.
It'll be home to Costa Palmas, a soon-to-be-opened Four Seasons Resort in Los Cabos that will be filled with tiny home-inspired contemporary cabanas, each handmade to seamlessly blend indoor and outdoor space.
Opening in 2018, now might be a good time to carve out some vacation space....