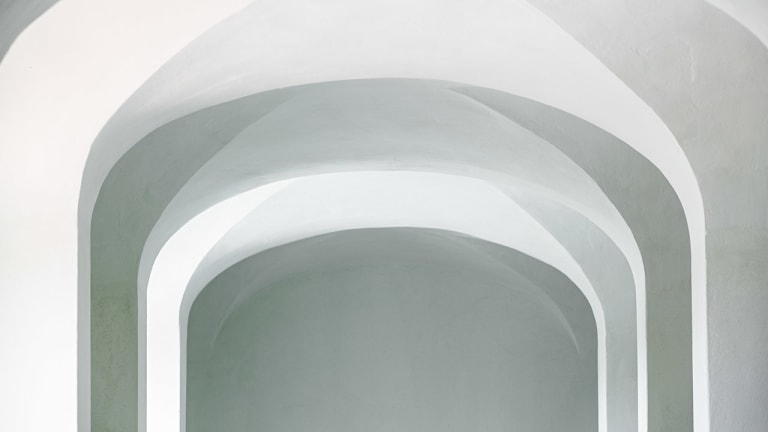 Design Masters Transformed a 200-Year-Old Farm Estate Into Stunning Hotel
Your next getaway.
São Lourenço do Barrocal is giving a full-blown master class in design.
The newly opened Portuguese hotel sits on nearly 2,000 acres of a 200-year-old farm estate, where their team transformed it into one of the coolest hotels we've ever laid eyes on. Everything here is understated, elegant, and wonderfully simple.
Staying here just jumped to the very top of our travel to-do list.