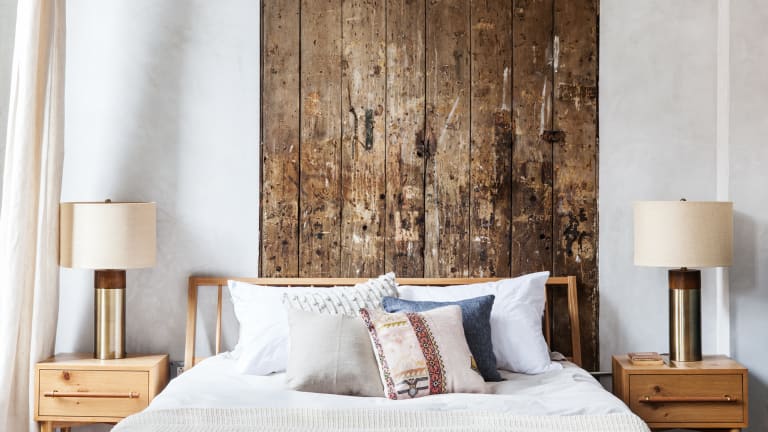 A Half-Dozen Apartments Make Up This Tasteful Boutique Hotel
Lokal Hotel is the real deal.
There's something so nice about a tasteful, beautifully designed Airbnb. It feels more like a home–like you're part of a city.
But it's missing the thing hotels do best–consistency, cleanliness, ease.
That's where Lokal Hotel comes in, which hits the gray area between a home and a hotel perfectly. The 6-unit boutique property, located in Philadelphia, features apartment-style suites but no front desk or bellhop. Instead, the team behind the project works "invisibly" to anticipate your needs and provide high-level service without the blustering hotel lobby or traditional trappings of a 600-room property.
The end result is a gorgeously designed living experience that makes a trip to Philadelphia actually seem quite appetizing. Take a look around: