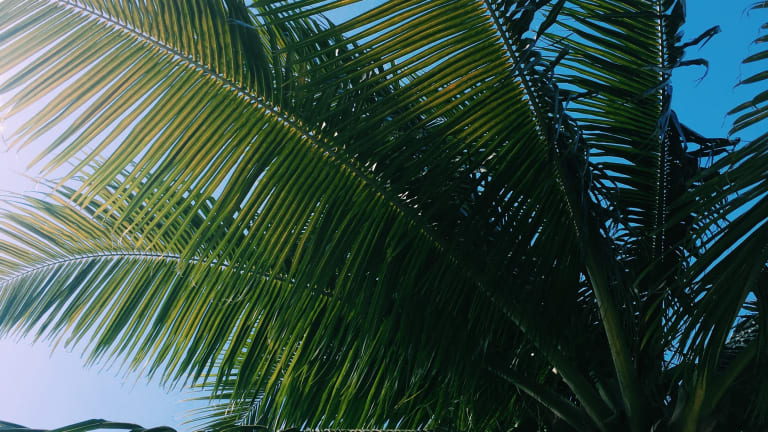 35 Picture-Perfect Reasons To Visit St. Lucia
Every view is a postcard.
We had the pleasure of spending some time on the beautiful island of St. Lucia soaking up the rays and enjoying the incredible views. Here's a few snaps from the relaxing adventure that will make you want to book a ticket and visit ASAP.