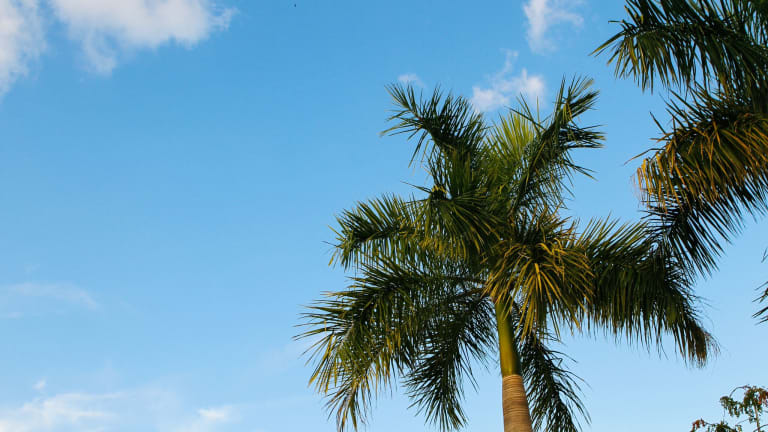 35 Photos That Will Make You Want To Visit Miami
Cool shots of a cool place.
The eclectic and electric town of Miami is one every person has to see--it's a fusion of cultures, style, palm trees, sunshine, and blue water. Here's a few photos via our buds at Huckberry that highlight the city wonderfully and will make you want to book a ticket and see in person.