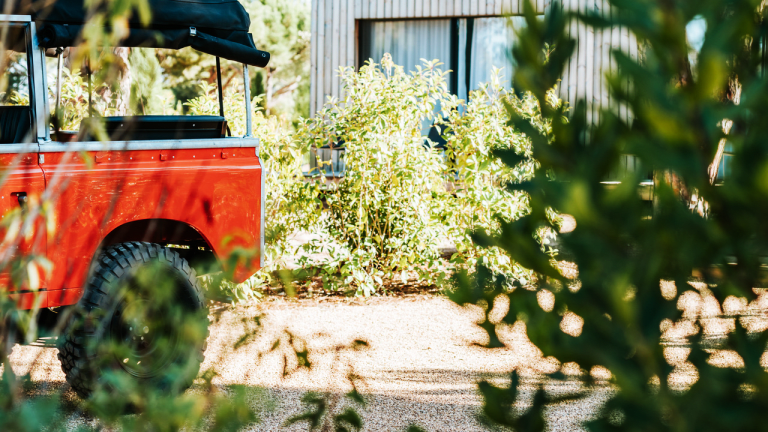 You Can Rent This Gorgeous Villa By the Night, Vintage Defender Included
Lisbon-based classic car dealer Cool & Vintage is expanding its operation beyond bespoke Defenders and into hospitality with an eye-popping villa, which they're offering to tasteful travelers on a night-by-night basis.
Located on the Portuguese coast in the relaxed town of Comporta, an under-the-radar celebrity haunt, the modern masterpiece of a home was designed by architect José Alberto Charrua and spans four bedrooms with a minimal sensibility that's easy to appreciate.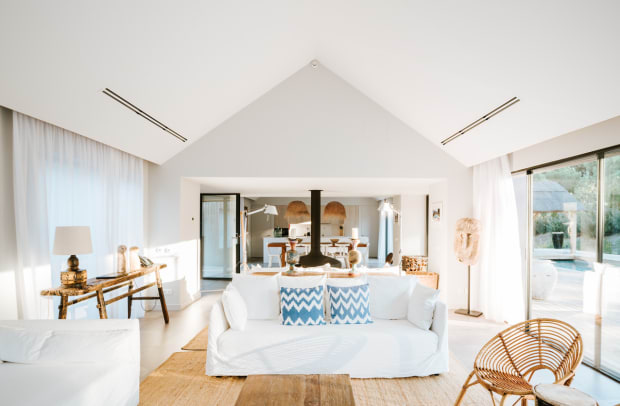 And, best of all, a vintage Land Rover Defender is included with every stay. "The color was inspired by a special road trip in California with a tangerine '67 Porsche 911," Cool & Vintage founder, Ricardo Pessoa, tells AIROWS.
For those interested in booking, reach out to hello@coolnvintage.com for availability and pricing.