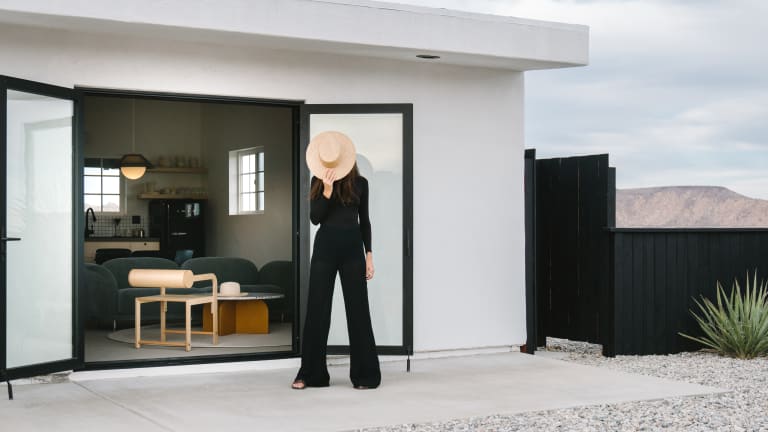 This Airbnb Is the Ultimate Desert Design Retreat
If you're trying to escape to the California desert for a weekend of rest and relaxation, put Casa Mami in Pioneertown on your wish list.
Not only is the eco-friendly design retreat decked out aesthetically and sits on five acres of private desert land but a curation of products in the home are for sale.
Prices start at $190/night with booking available directly through Airbnb. Who's in for a getaway....?