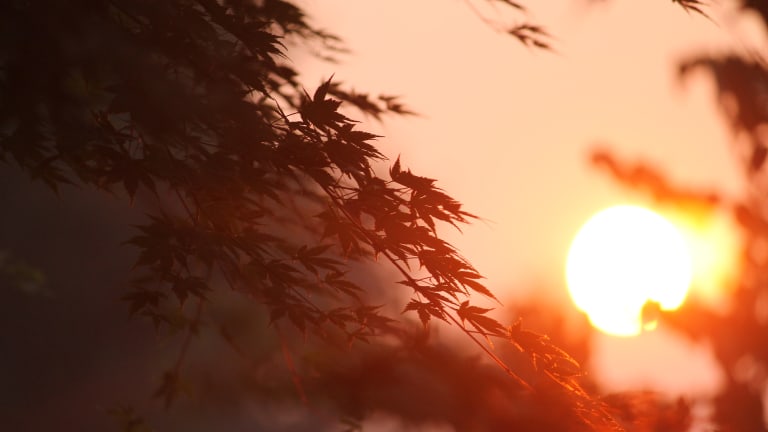 9 Cool Design-Centric Spots To Check Out In Portland
You gotta love a town with over 75 breweries and where the locals will tell you, unprompted, their favorite donut shop within five minutes of meeting them. There's also plenty of great design of all sorts to be explored in Portland—here are some of our top picks.
Goodies like Shwood sunglasses and Kiriko dopp kits are sold alongside Bridge and Burn's own Portland-made line of tees, pants and accessories at their downtown shop.
Come for the classic Slim Aarons photos that decorate the walls; stay for the complimentary beer happy hour for guests at this perfectly located downtown hotel.
This place is dripping with Portland cool. Upstairs is a bar and restaurant, downstairs it's a club with shows nightly, all tied together with a vintage Don Draper-meets-log-cabin aesthetic. Try the signature negroni made with Aria gin.
Adjacent to Doug Fir, this cheeky former motor lodge is a stylish place to crash before exploring the Lower East Burnside area on one of the hotel's bikes. They're about to open an expansion on the same site called Juniper NEXT (Airows was given a hardhat tour) which promises more creature comforts and a cocktail bar/indoor jungle.
You could spend a happy afternoon perusing the EDC, footwear and leather goods at the Tanner flagship. Don't leave without a custom belt—choose your size, color, and buckle style.
This is a membership club but drop-ins are welcome for a massage or workout or exercise class (like one called "the Chuck Norris"). Or just go for the sequence of baths in the upstairs space with floor-to-ceiling windows: there's a scrub shower, warm pool, hot pool, frigid cold plunge, steam room, sauna. Rinse & repeat.
A giddy selection of spirits lines the walls of the upstairs bar in this clubby space with brass ladders that slide along the shelves for bartenders to access.
Belts, wallets, wine caddies and rucksacks are made in Orox's workshop and retail store. Worth a visit just to watch the craftsmen at work.
The crew at Tusk restaurant has sweated the design details, from the mural-sized photo of Keith Richards behind the bar to the Wolf Ceramics dishes you'll be practically be licking at the end of your meal.