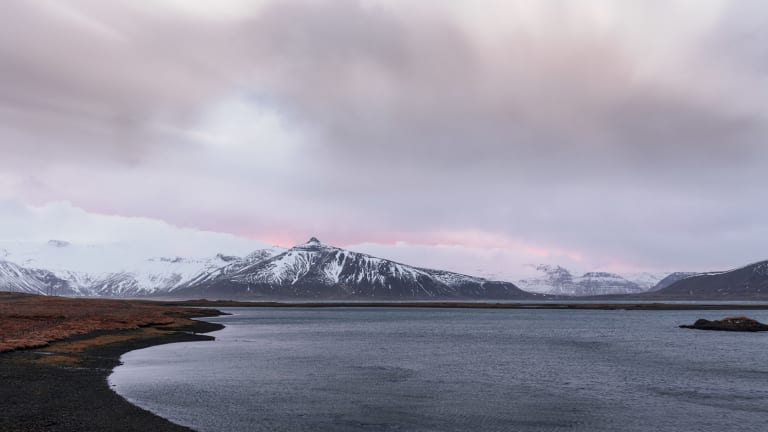 12 Stunning Photos That Will Move Iceland Atop Your Adventure List
For your viewing pleasure.
Let's be real, everyone wants to travel to Iceland to explore the majestic Nordic Island nation. We're not here to doubt that, we're here to accelerate those adventure ambitions. And after looking at these first-rate landscape photographs from Ludwig Favre, we believe you'll be looking at airfare earlier than you expected. See you there.