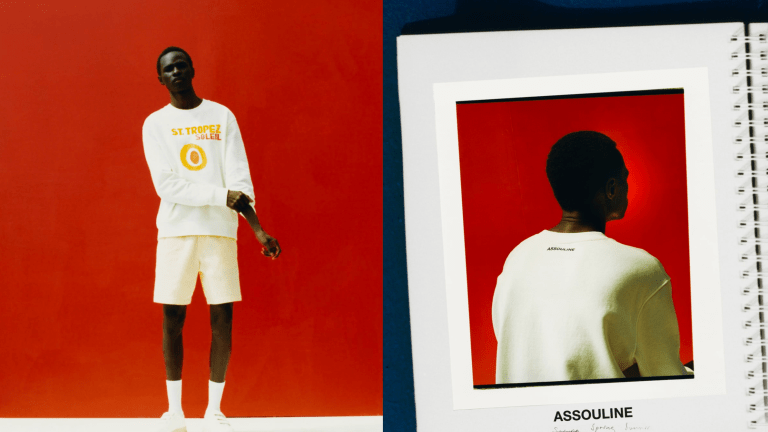 Assouline's Awesome Travel Books Inspired This Clothing Collection for Jetsetters
Soon we'll all hopefully be returning to our world-traveler ways. In the interim, however, these gorgeous large-format travel books from Assouline have been providing plenty of vicarious thrills and escapist ecstasy.
Now the iconic luxury publisher has teamed up with Zara on a capsule collection for men inspired by the very colorful and beautifully-designed volumes, which include Amalfi Coast, St. Tropez Soleil, Provence Glory, Ibiza Bohemia, and Tulum Gypset, among others.
The collection, which includes a button-down shirt, sweatshirt, t-shirts, and swim trunks, as well as a cap, beach tote, and beach towel, will be the perfect accessories this summer, whether travel resumes or not.
"At the center of our affinity for culture, is our love of sharing its beauty worldwide," notes, Alex Assouline, the brand's Global VP. "We are delighted to have collaborated with Zara in not only translating our unique view on the world's most beloved destinations, but also encouraging others to embrace it."
Founded in Paris in 1994 by Prosper and Martine Assouline in 1994, the publisher now has some 1,500 titles in five main collections in print, and has curated some of the world's most beautiful private libraries.
It has also expanded into a number of luxury accessories for book lovers, of which the Zara collab is the latest example. Now how many Travel Series books can we stuff into this bag...?