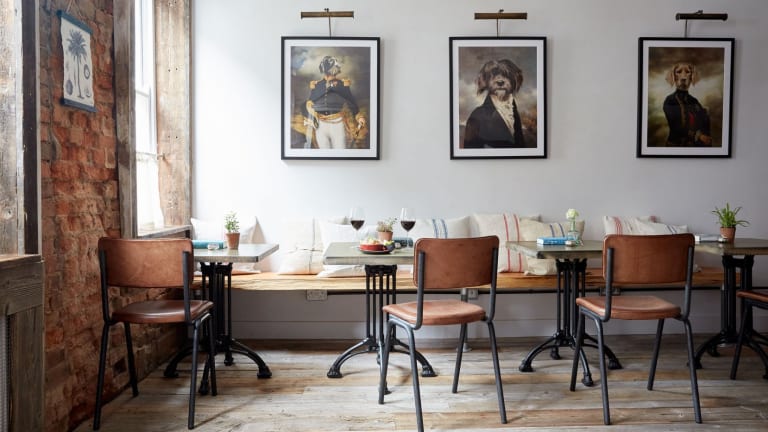 Cozy Vibes Fill This Tastefully Designed Boutique Hotel in West Cornwall
Your next getaway is here.
Take a step inside the Artist Residence and you immediately feel relaxed, like nothing else matters but curling up, anxiety-free, with a good book and tea. Tucked away in West Cornwall, United Kingdom, the 19 bedroom facility and smokehouse restaurant are perfectly designed, totally welcoming, and seem especially ideal when the weather gets chilly. Early check-in, please.