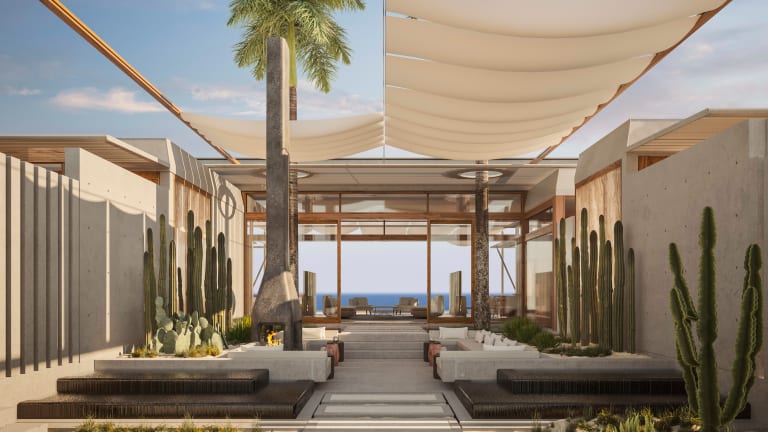 Aman Announces First Resort in Mexico
The East Cape of Baja is quietly the best getaway spot in all of Mexico, with legendary views of the Sea of Cortes and tasteful, stylish surroundings that aren't infested with drunken Spring Break tourists. Aman has taken noticed and just unveiled Amanvari, a brand new resort set to open in 2020.
Like the other Aman properties from Bhutan to Laos, this will be filled with the same stunning architecture you've come to expect from the world-class brand, along with 20 beachfront rooms, 24 residences and a luxury spa pavilion dedicated to wellness. For anyone (and especially nearby Californians) looking for a quick holiday in the sun, this should be at the top of your travel to-do list.