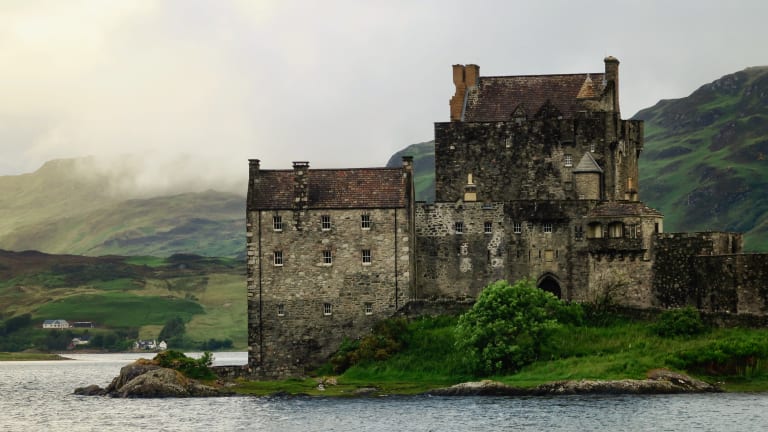 This Video Captures the Ultimate Scotland Roadtrip
A most beautiful journey.
The Aston Martin Vanquish Volante is a convertible so incredible not even James Bond gets to drive it. But if he did you can bet he'd tour Scotland with a stunner in the passenger seat just like this. Enjoy.