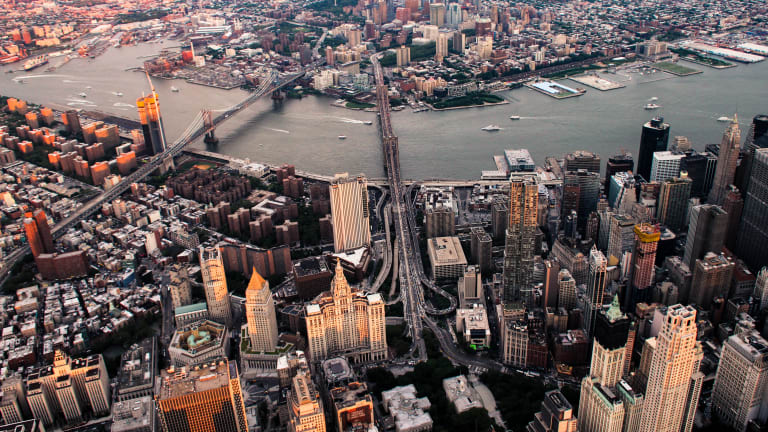 A Mind-Boggling Timelapse of New York
Like nothing you've seen before.
Seen one timelapse of New York, seen them all?
Think again.
This spectacular piece of art took ten days and one helicopter to film and is honestly one of the impressive pieces of timelapse footage ever shot. See for yourself.