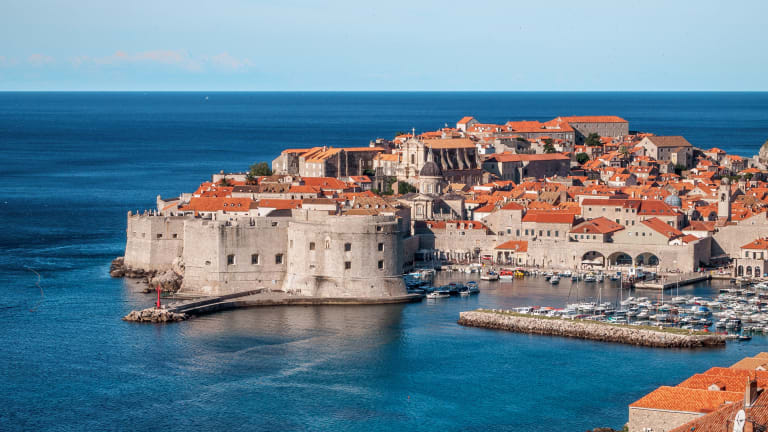 This Video of Croatia Will Make You Want to Visit ASAP
King's Landing has never looked better.
Thomas Iffla, a master behind the lens and with a drone, was recently in Croatia on break and filmed this stunning tour documenting the place. Fans of Game Of Thrones will recognize the area immediately, as it's the filming location for scenes that take place in the fictional capital of King's Landing. It's gorgeous in the show and even more so in this video. Well worth a watch if you're into incredible landscapes, blue water, and postcard worthy views.