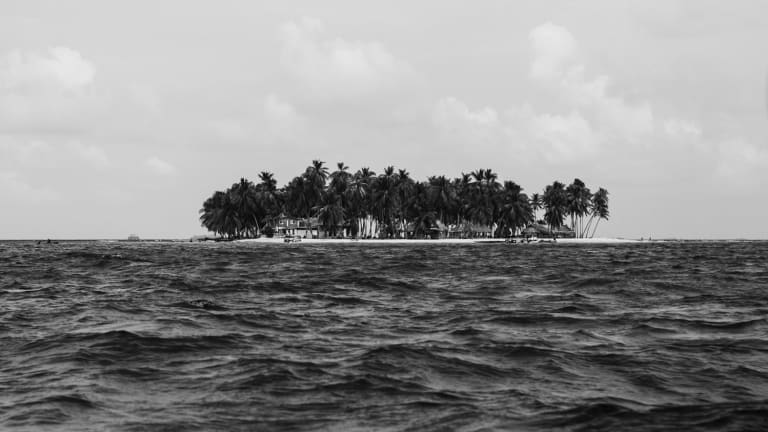 Photos That Will Make You Want To Visit Panama
How Airows does Panama.
Our man-in-the-field, Samuel Lippke, is taking a break from the hustle and bustle of California life for some R&R in Panama. The southernmost country of Central America, it's an extraordinary place filled with culture, palm trees, and lots of good times to be had. Photos by Samuel Lippke with a few assists from John Boone. Your plane ticket will probably book itself after seeing these...