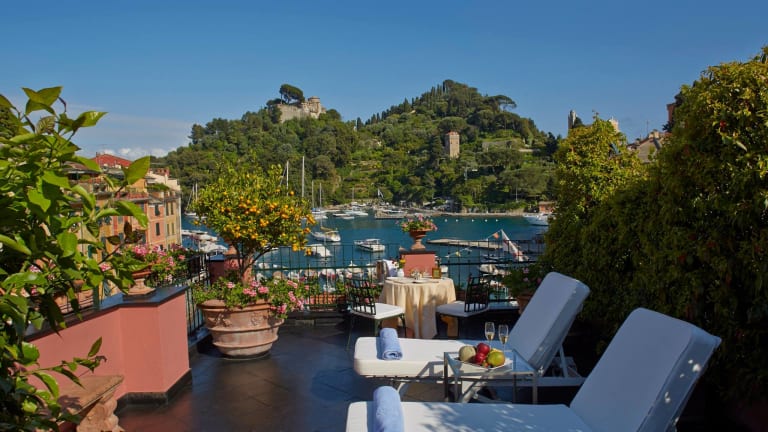 27 Snaps That Will Make You Want To Visit Portofino
One of the most gorgeous places in the world.
Portofino, the gorgeous Italian fishing village, is one of the most picturesque places in the world, with every possible view being postcard worthy. The colorful buildings, the ultra-blue water, the yachts and boats--it's all quite magical. Here are some photos that will make you want to book a trip ASAP and see it all in person.