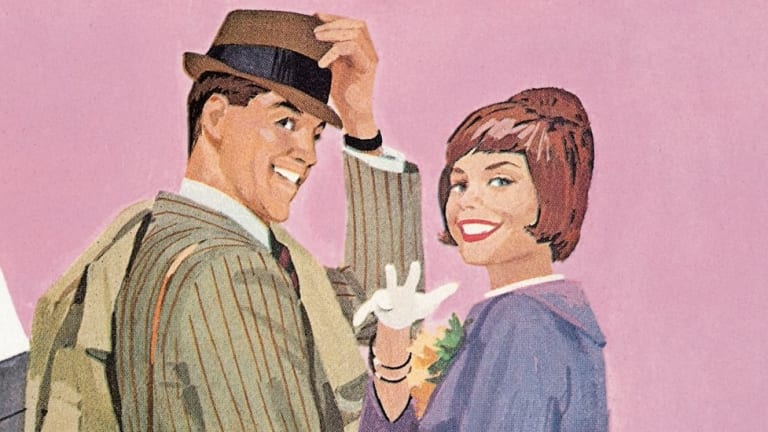 This Gorgeous Hardback Features The Greatest Vintage Travel Ads
A look at what created the wanderlust phenomenon.
Any globetrotting person of style needs 20th Century Travel on their coffee table. Complete with over 400 vintage travel-focused print advertisements from when print creatives were never cooler, it's a beautiful collection worth owning. At only $20 – hitting "ADD TO CART" is a wise move.