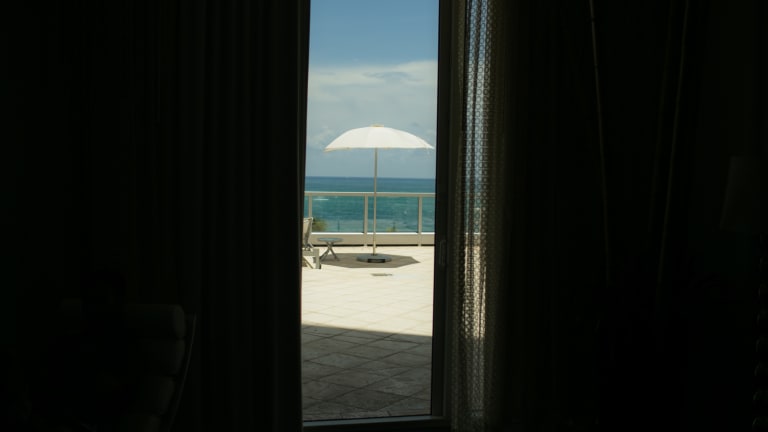 12 Postcard-Worthy Dispatches From A Week In Miami
Sponsored by LG.

Our man-in-the-field Samuel Lippke joined us in Miami during Swim Week to showcase the breathtaking scenery and stunning lifestyle with his talent behind the lens.
His camera of choice? The LG G4 smartphone with a camera that packs a Hulk-sized punch. We're talking f/1.8 low light lens, optical image stabilization with laser autofocus, 4k video capture, and a full-blown manual mode, giving you complete control over every aspect. If taking premium photos on your mobile device is cool, consider this phone Miles Davis.
Here's our time in photos.
The basecamp of choice during our trip was the Miami Beach Edition Hotel, where every view is nothing but paradise.
Complete with a Slim Aarons worthy pool.
Lookout points like this.
And the perfect spot for a little champagne.
And campaign.
All architecture looked amazing paired with the palm trees and 80 degrees.
And the Cuban-style art deco charm was full-blown perfect.
The beaches were filled with nothing but good times.
Good views.
And jet ski rides, of course.
Sunsets were almost too flawless to be real.
And the flight out was made a little less painful thanks to views like this.
All in all, our kind of trip--captured beautifully by the LG G4.