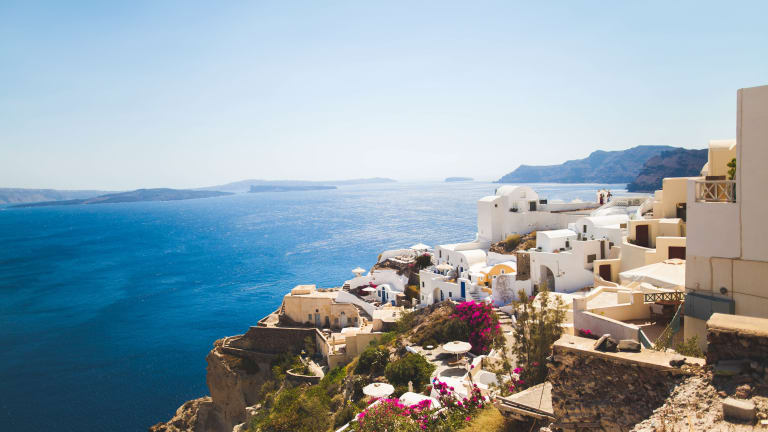 10 Travel Hacks From a Globetrotting Expert
See you out there.
Ben Nemtin of The Buried Life fame has spent countless hours in airports and foreign cities while operating on a thin budget. We asked him to drop his favorite travel hacks with the Airows community and they're all pretty genius. Use well.
1.)
"Give flight attendants chocolate from your home country or from the countries you have traveled to. You never know what you might receive in return."
2.)
"Use Tinder to find out what's going on in any given night in a new city. Chat with locals on the app and ask them what's the best place to go. You may even get...lucky."
3.)
"Make a trade with a friend (or their parents) who have excessive air miles. You'll be surprised how little they'll be willing to give them away for. A few hours of labor around their house might help pay for your next round trip."
4.)
"Search out restaurants that do lunch specials in your new city. Make this your big meal of the day. Often you can have a great afternoon meal at a fraction of the evening price."
5.)
"Store extra money in a lip balm tube. You never hope to get stuck up, but if you do, it's nice to have some emergency cash after the experience."
6.)
"To navigate around a new city without incurring outrageous roaming fees, map out your destination before you leave using WiFi on Google Maps. Once you leave, Google Maps will track you without using data or WiFi so you can keep your route."
7.)
"Put a small plastic shovel in your travel bag. When you're at the beach and need to hide valuables you can dig a hole."
8.)
"AirBnB with friends or, even better, couch surf instead of staying in hotels or hostels."
9.)
"Ask friends if they know people in the places you're jetting off to, as it's an easy way to inside knowledge from locals so you don't waste your time and cash on something lame."
10.)
"On your last day of your trip in a foreign country, collect your loose change and give it to someone in need. A nice thank you to the city for hosting."