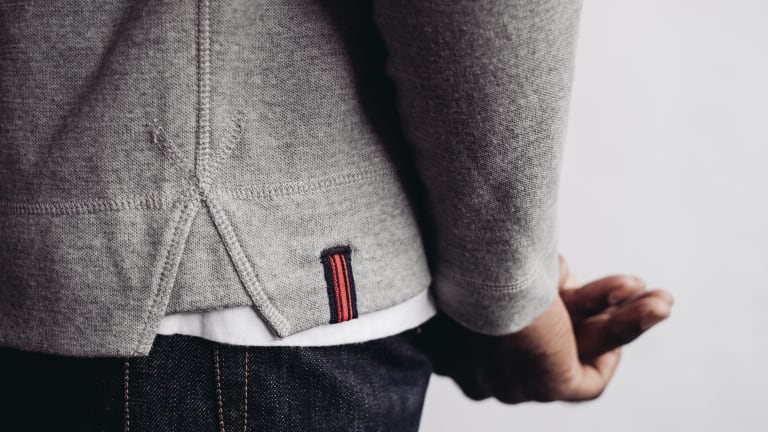 The Sweatshirts to Get You Through Winter in Style
A radar-worthy collection.
The team at Minneapolis-based Wilson & Willy's just introduced the coziest of new brands- The Northwest Knitting Company.
First established in 1888, the old school label was once the leading manufacturer of underwear before shutting its doors in 1981. Wilson & Willy's is bringing back the NWKC name for the first time in over 30 years, now with a focus on hoodies, crewneck sweatshirts, and premium sweatpants.
We can't think of many better companions to get you through the holidays and the chilliest of months than a few of these in your closet. Get to shopping.....