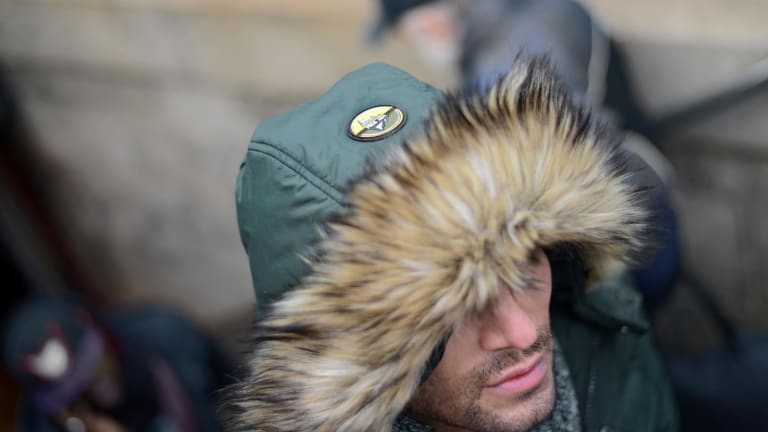 VRY WRM Makes Stylish Winter Coats At Unbeatable Prices
Sponsored by VRY WRM.
When was the last time you went shopping for a sporty winter coat? For anything that looks stylish, quality, and cool, you're almost defintiely dropping well over $300, often close to $1,000. Fortunately for guys everywhere, there's a new kid on the block: VRY WRM.
With prices hovering around $120 - $140, you get a quality and ultra-warm jacket that's perfect to tackle any kind of cold in. Featuring smart details like a thermo fleece collar, detachable hoods, and hidden storm cuffs, these things are the real deal.
One of the coolest parts about the brand, though, is their "Get WRM Give WRM" program, which donates coats to those in need. This year, if you snag the Chill Jacket, they'll donate an additional one to a person who really needs it. Pretty cool.
What are you waiting for? Time to click "ADD TO CART" and get toasty.