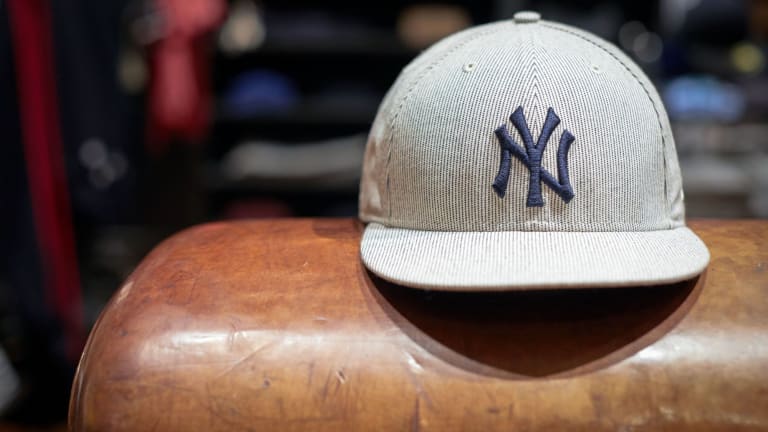 Todd Snyder Honors New York Yankees With Hats Made from Premium Japanese Fabrics
Luxe lids for the New Yorkers.
For us West-coasters, it's hard to stomach promoting anything New York Yankees related, but these limited edition hats are so unbelievably cool, we had to shine some light on them.
A collaborative effort between menswear label Todd Snyder and New Era, the capsule collection is made exclusively from various premium Japanese fabrics for styles that are far more Jay-Z than Fred Durst.
Each hat features a low profile, flat brim, and adjustable snap back for the perfect fit. Current in-store and online, you can get one today for just $68.