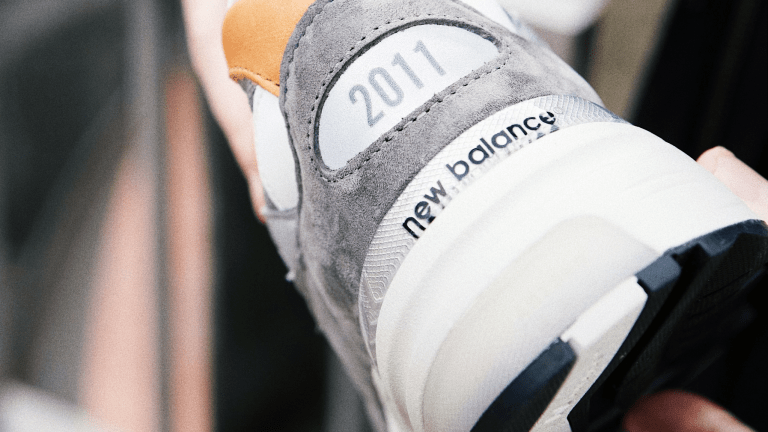 Todd Snyder x New Balance 10th Anniversary Collab Is Available Now
Todd Snyder and New Balance have linked up yet again, this time remixing the noble 992 — a Steve Jobs staple — in celebration of 10 years in business for Snyder and his namesake label.
An array of grays in leather lead the upper design, while splashes of tan provide a warm contrast. It's finished off with "2011" on the left heel and "2021" on the right, nodding to the anniversary event.
"New York and its skyline have been a long-standing inspiration for me, and gray has been a signature color in our design since the beginning. So, for our 10th anniversary, I wanted to create a version of the 992 that felt like a favorite room in a skyscraper, a sort of gentleman's library – a couch, bookshelves, a fireplace, and a bar cart," notes Snyder.
Pick up a pair here.