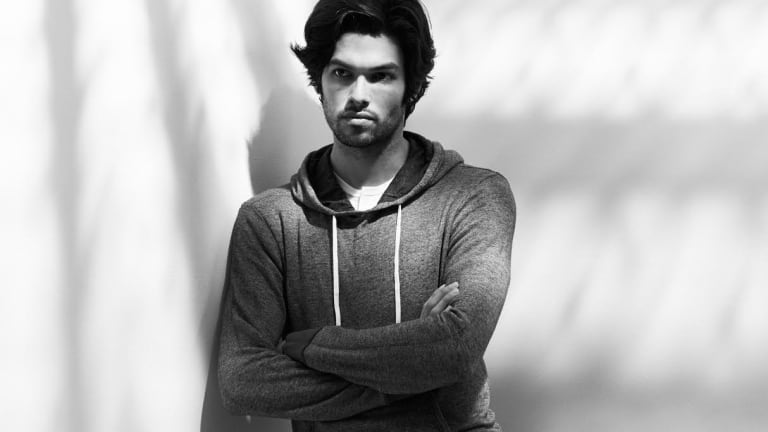 This Premium Essentials Brand Is Giving Away Free Tote Bags
Sponsored by Goodlife.
Goodlife is an understated but luxurious premium essentials brand that pulls off the magic trick of being both modern and nostalgic. Most noted for their line of tee shirts that make any guy look amazing, their tops hug your biceps just right and feel incredible on your body.
We've been major league fans of the brand from the very beginning and it has been incredible to see a company hell-bent on creating the world's greatest tee shirt grow and grow. The upstart has always had style and taste, but it has been cranking up the cleanness and minimalism with maximum results lately, with fresh looks and even a women's collection.
To celebrate their Spring–Summer '16 garb dropping, they're seriously hooking up readers of Airows. First time customers will receive 20% off when they sign up for their email list, every single order from an Airows reader purchased between now and Mach 15th, 2016 will ship with a totally free Goodlife tote bag, and any order over $125 includes free shipping.
So, snag a premium tee for just $60, try out the fit for yourself, and walk away with a cool new tote. You're practically robbing a bank...