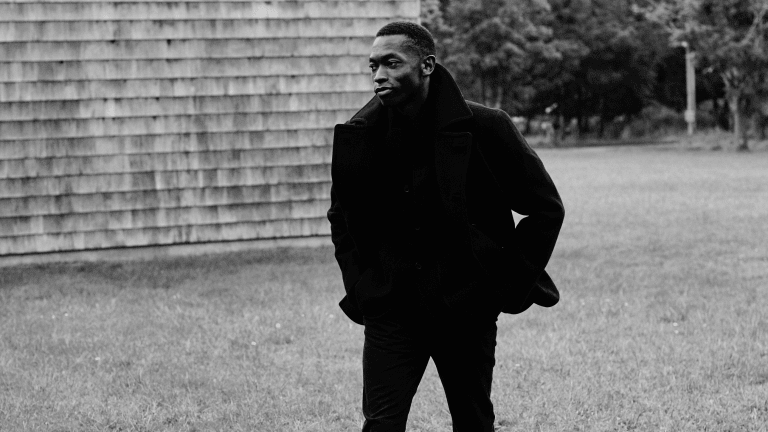 Buck Mason Modernizes a Naval Classic
Buck Mason is adding another key piece to its collection of menswear essentials: the peacoat.
Inspired by the U.S. Navy pieces issued during WWII, they went with heavyweight blended wool weighing in at a considerable 35 oz. a yard. But unlike most of your mil-spec options, it's been brushed and washed to hell for a "uniform texture throughout and next-to-skin softness." It's also fitted with Japanese brushed satin lining for easy on-and-off, and topped off with all the right details like corduroy-lined hand-warmer pockets and anchor-engraved buttons.
The classic piece is priced at just $345 USD and available to order right here.