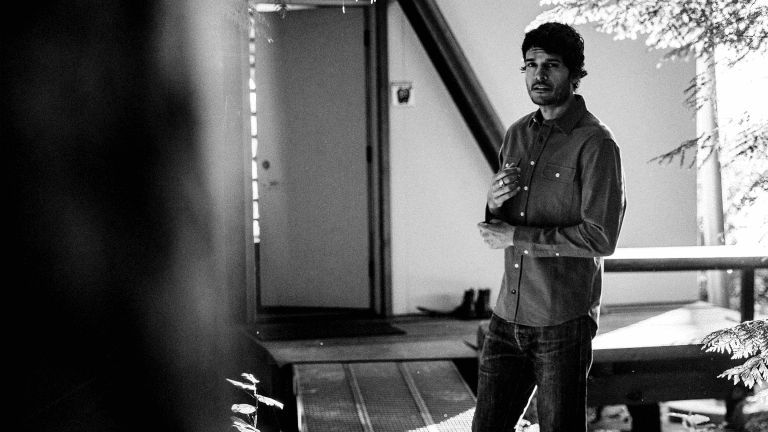 Rugged, Comfortable, Refined: This Shirt Has It All
Continuing our commendable series aimed at helping you get sartorially prepared for fall, we bring you the new run of Yosemite Shirts by the one and only Taylor Stitch. The S.F.-based brand first launched the increasingly-iconic silhouette several years ago. But this season sees three new colorways and a major upgrade to organic cotton.
The Yosemite aims to be the epitome of a work shirt adapted for casual use—unbelievably comfortable with rugged construction, a refined silhouette, and "the kind of understated good looks that never go out of style."
It's crafted of sturdy 9-oz flannel chamois, which is not only incredibly soft to the touch, but environmentally responsible thanks to the brand's commitment to going organic.
The details: a tailored fit, two flap chest pockets, a California-style collar, and a shorter cut which allows you to wear it untucked with effortless aplomb. It's available in a tawny shade of tobacco, an alluring ocean blue, and a tweedy oatmeal donegal, meaning there's one for every outfit and frame of mind you're likely to find this fall.